Specialist Recruiters for the Tech Industry
Committed to providing the perfect candidates for IT, Software and Cloud teams
Our clients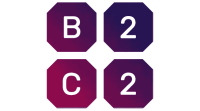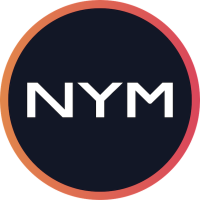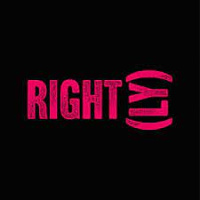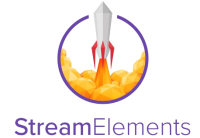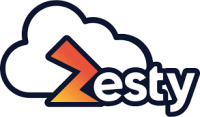 Specialist recruiters for
Our achievements
Global reach
United Kingdom
USA
Israel
Germany
Austria
Canada
France
Ireland
Italy
Netherlands
Norway
Poland
Portugal
Spain
Sweden
Why choose us?
Are you a tech company looking to scale your software team with quality engineers? Recently closed an investment round at Seed, Series A, Series B or Series C? Looking for an international recruitment firm that can help you recruit tech specialists? Core Tech Recruitment have been a driving force behind many future tech unicorns around the world. Are you a future *unicorn*?
We at Core Tech Recruitment know the international tech market inside out and can deliver some of the best talent available.
Each member of our team of recruiters is expertly trained to specialise within a specific technology vertical, dedicated to a specific location. This ensures that we understand the technical skills, qualifications and experience your ideal Candidate must possess.
In short, when it comes to leading the way at the forefront of recruitment, we have what it takes.